As your agent I will:
 Educate you about all our different neighborhoods here on the Outer Banks so that you can make an informed discussion
 Listen to your specific needs and wants and help recommend neighborhoods based on those needs and wants.
Make sure that you understand the ins and outs of purchasing coastal property.
Guide you through the entire buying process from the offer through the home inspection and all the other finer details of purchasing a home in between.
A LOT of my retiree buyers are out of town prior to purchase. I will be your eyes and your ears here on the ground.
Use my website to acclimate yourself to the prices and areas that you may be interested in.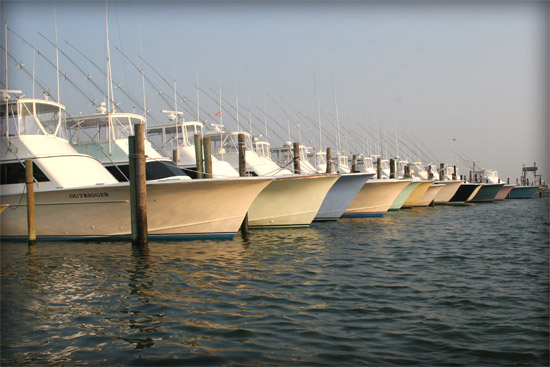 Selling Outer Banks Real Estate
Selling your Outer Banks home shouldn't be a stressful process. Making the smart move of choosing a REALTOR® is your first step to ensuring that your investment in your home pays off. My services and 30+ years of experience as an Outer Banks, NC REALTOR, allow you to focus on your move while I manage your OBX home sale from our initial consultation to the closing deal, and beyond. I pride myself on repeat business and hope you'll come to understand why.
As Your Outer Banks Real Estate Agent, I Will:
Complete a comparative market analysis that will compare your home's value to that of your neighbors.
Compile a comprehensive plan detailing all the efforts I will employ to sell your Outer Banks home, including Internet and local media.
Present your home to as many qualified buyers as possible getting your home maximum exposure.
Help you stage your Outer Banks home and generate curb appeal to ensure you get the highest price.
Assist with obtaining offers and help you in negotiating the best deal as smoothly as possible.
Manage all the contract documents and timelines, keeping all parties informed at all times, including Buyer, Seller, Inspector(s), Lender, Title Company, etc.
Help you find your next home and answer all of your questions about the local market area, including schools, neighborhoods, the local economy, and more.
Recent OBX Home Sales
What are homes selling for on your street? Use Contact me to find out what neighborhood homes are selling for, free of charge, or choose a more detailed analysis of the value of your home.
Getting the Highest Price for Your Outer Banks Home
Curb appeal is key and could make a difference whether people stop and take a flyer, or drive right by your Outer Banks Home. Staging your home is important. Many buyers will stay in your home longer if it's staged appropriately.
Kill mold and mildew on the house, sidewalks, roof, or driveway.
Stow away unnecessary garden implements and tools.
Clean windows and gutters.
Pressure wash dirty siding and dingy decks.
Edge sidewalks and remove vegetation growing between concrete or bricks.
Mow the lawn. Get rid of weeds.
Rake and dispose of leaves, even if your lot is wooded.
Trim tree limbs that are near or touching the home's roof.
Closing Costs to Expect:
Title insurance fees depend on the sales price of the home.
Broker's commission is a full-service fee and will typically cost anywhere between 5% to 7%.
Local property transfer fees are charges that you might pay when selling your home. Credit to the buyer of unpaid real estate taxes for the prior or current year are variable and depend on when you close and when your taxes are due.
FHA fees and costs are all fees are now negotiable between an FHA buyer and seller.
Home inspections fees are negotiable and can be paid for by the seller or buyer and include pest, radon and other inspections.
Miscellaneous fees can accrue from correcting problems noticed during the home inspection.